A Bright Smile Can Be Yours
General & Cosmetic Dentistry
Albina Veys, DMD
We practice a full scope of family, general and cosmetic dentistry with expertise ranging from porcelain veneers to dental implants, dental crowns and bridges. Dr. Veys can correct a wide variety of cosmetic dental problems, and can literally redesign your smile.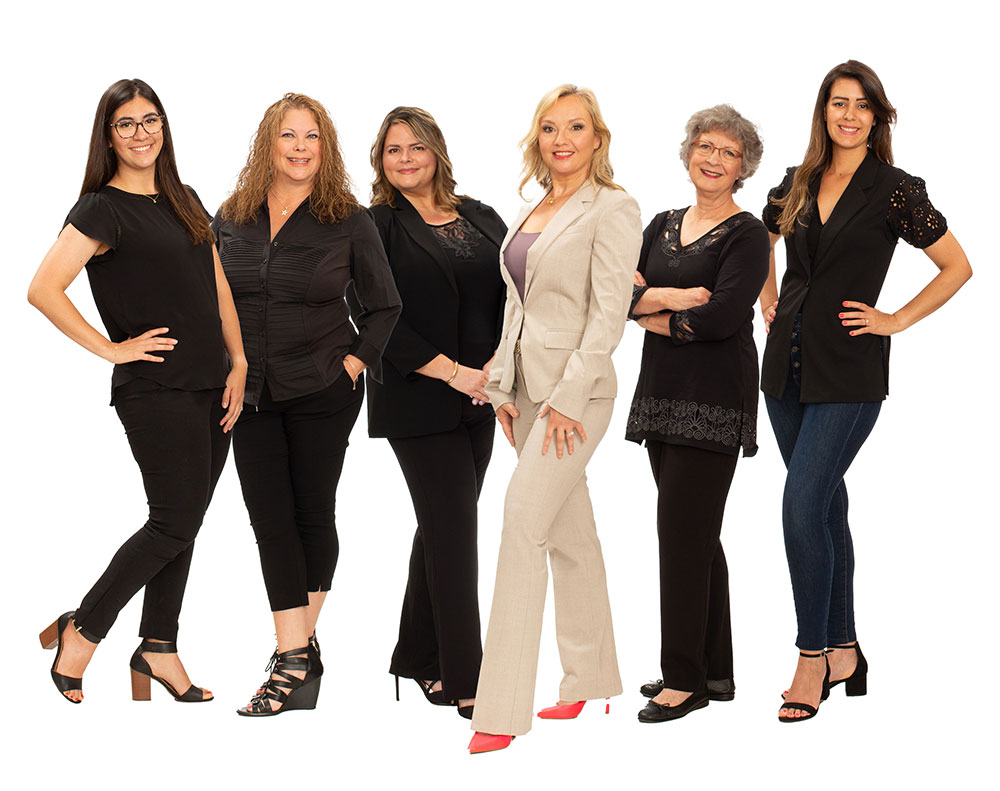 General & Cosmetic Dentistry Services in Collegeville, PA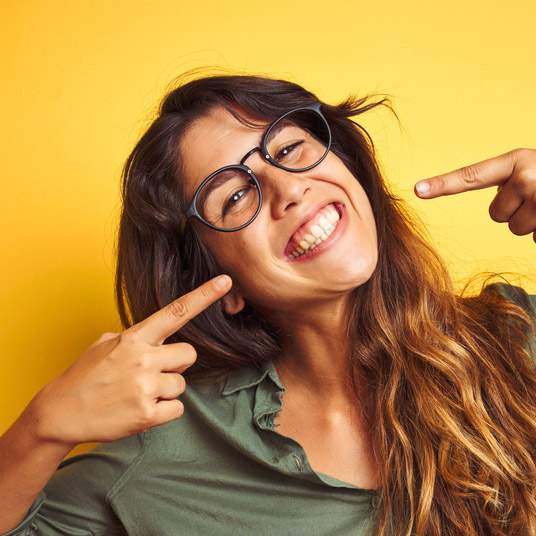 Treatments
Today's advanced dental treatments and materials can give you a healthier, more complete smile that can last you a lifetime.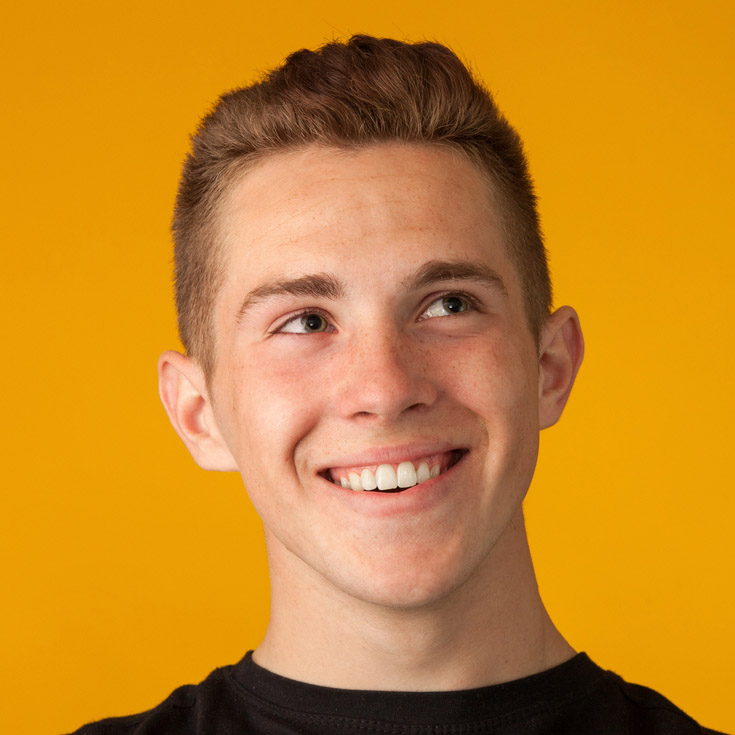 Cosmetic
Using advanced cosmetic dental treatments and materials, your Collegeville, PA cosmetic dentist, Dr. Veys, can make a real difference.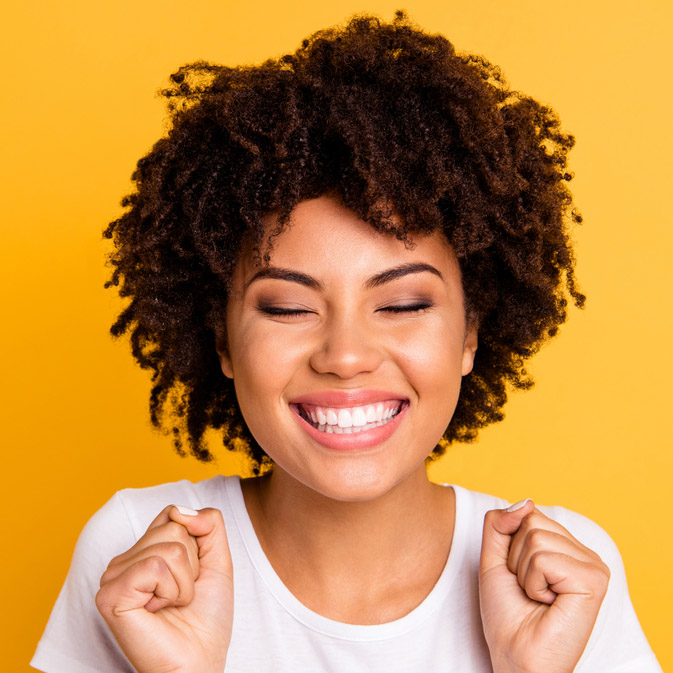 Dental Health
At Albina Veys, DMD, our team is prepared to answer all questions pertaining to your dental health and appearance.
Complete Family Dentistry
General & Cosmetic Dentistry can give you a smile you're happy to show off. Modern cosmetic and general dentistry techniques make it easier and faster than ever for you to have a healthy, bright, beautiful smile.
"For cosmetics you have Maybelline or Estee Lauder. For Cosmetic Dentistry Dr. Veys is Estee Lauder, So very, very Happy with the work on my teeth."
– Jean
"I really like the office alot and everone in the office is so great."
– Mary
"I moved to New Jersey but I still go see Dr. Veys and staff for my dental needs. I do not want to go anywhere else."
– Ruth B
"You feel so comfortable when you walk in. Front desk is so friendly. Tried another office no comparsion to Dr. Veys office."
– Renita B
"My whole family goes to Dr. Veys we love everthing about the office, very welcoming, kids also enjoy going."
– Danielle
"Dr. Veys is awesome and so is the staff. The office has taken away my fear of going to the dentist."
– Kamiel
"It is a family affair. Dr. Veys really cares about you and your teeth not about the money. Dr. Veys has done great work on me."
– Angela
"The office is very professional , great quality of service, I have been a patient since Dr. Veys started in 2000. The staff is also great."
– Dave
"I do not like to go to dentist, but coming to Dr. Veys office I do not mind. The staff is nice, they all do great work and they are good about staying on time for appointments."
– Harry
"Dr.Veys is the only dentist that makes my blood pressure go DOWN."
– Ralph Herge
"I am an EX DENTAL phobic because of Dr.Veys and staff!! I like coming to the office, it is not a major stesser like it use to be. Actually now it is kind of fun, because everybody is so nice ! "
– Angela S
"I have been a patient since Dr. Veys started in 2000, larger demographic area still hometown feel. They know you by your name not just your face."
– Heather
"I've been going to Dr. Veys office for nine years now, and have always found the Doctor and staff to be friendly and able to provide excellent service. There were two times when I required immediate dental services and they saw me promptly and addressed these issues."
– Gary P.
"My two front teeth were see-through and grey. Dr. Veys worked her miracle and now I have the best smile ever!!"
– Carole B.
"The hands going into my mouth are small preventing my jaw from hurting."
– Perry R.
"Everybody treats me good, and I like it here. If I did not like it I would go somewhere else."
– Jeff Z.
"Great time, best girls in the world and they keep my teeth clean."
– Jeffrey K.
"When I started with the office a few years ago my gums bleed, now they do not. Dr. Veys and the hygienist helped me. Dr. Veys has helped me alot and I feel she has saved my teeth."
– Perry
"The front desk is so helpful with reviewing and explaning my insurance. Dr. Veys is awesome and gentle."
– Tonia H.
"The staff is very friendly. The hygienst and Dr. Veys are very gentle."
– Colleen A.
"The best experience I have ever had at the dentist. Vey little pain and the staff is wonderful. "
– Eva R.
"What you see is what you get. Everyone in the office is very down to earth even Dr. Veys."
– Barbara C.
"New digital impression scanner was super great."
– Dan
"My Dr. is the best love the new technology."
– Deyanira
Schedule an appointment today
Phone: 610-489-6663
Address:
Albina Veys, DMD
104 South 2nd Avenue
Collegeville, PA 19426
Telephone:
Phone: 610-489-6663
Fax: 610-489-3926