Dental Insurance Information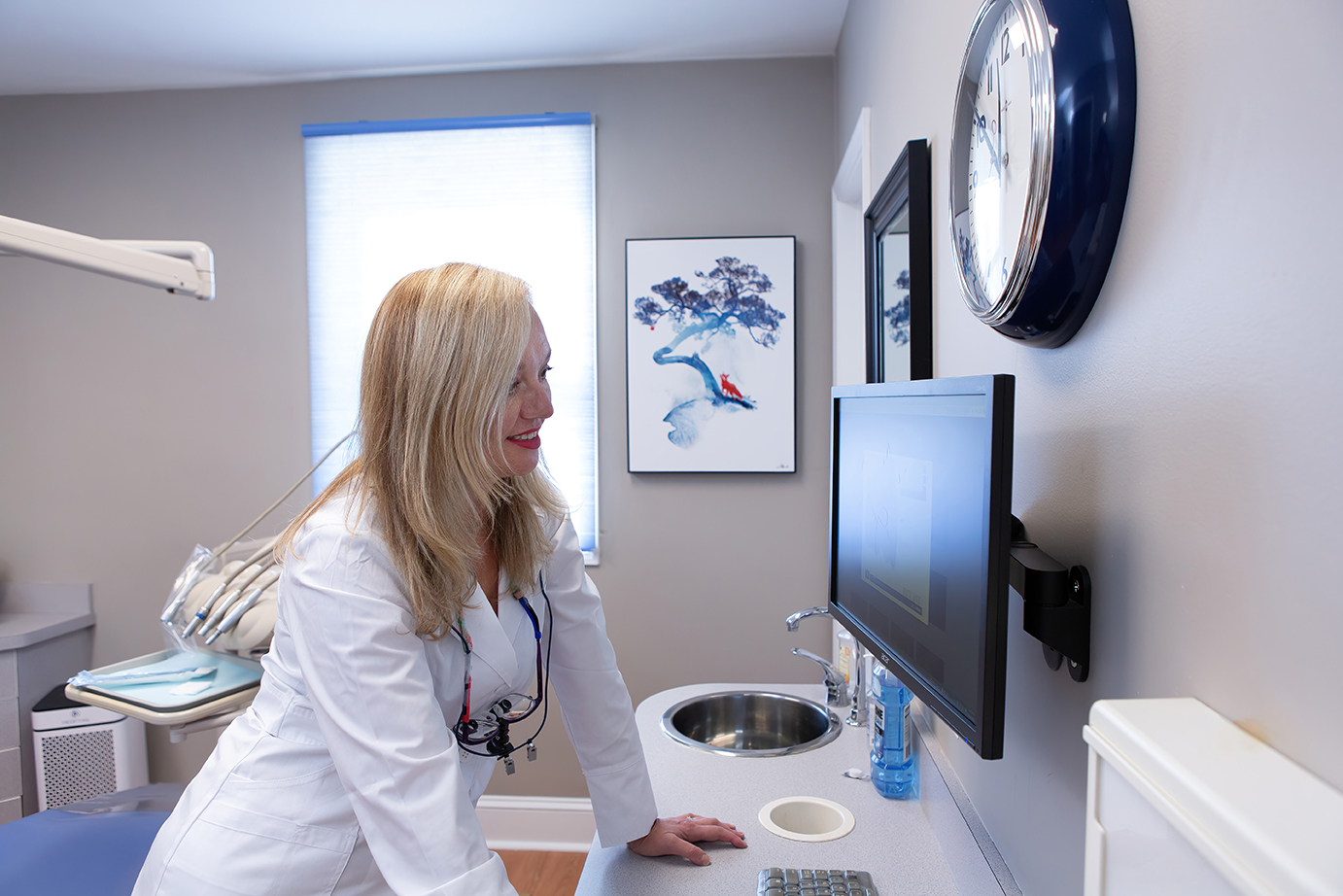 At Albina Veys, DMD we make every effort to provide you with the finest care and the most convenient financial options.
To accomplish this we work hand-in-hand with you to maximize your insurance reimbursement for covered procedures. If you have any problems or questions, please ask our staff. They are well informed and up-to-date. They can be reached by phone at 610-489-6663.
Please call if you have any questions or concerns regarding your initial visit.
Please bring your insurance information with you to the consultation so that we can expedite reimbursement.
Fidelio

Wassau

Health Care Alliance
Schedule an appointment today
Phone: 610-489-6663
Address:
Albina Veys, DMD
104 South 2nd Avenue
Collegeville, PA 19426
Telephone:
Phone: 610-489-6663
Fax: 610-489-3926
Email:
Request An Appointment
The first step towards a beautiful, healthy smile is to schedule an appointment. Please contact our office by phone or complete the appointment request form below. Our scheduling coordinator will contact you to confirm your appointment.