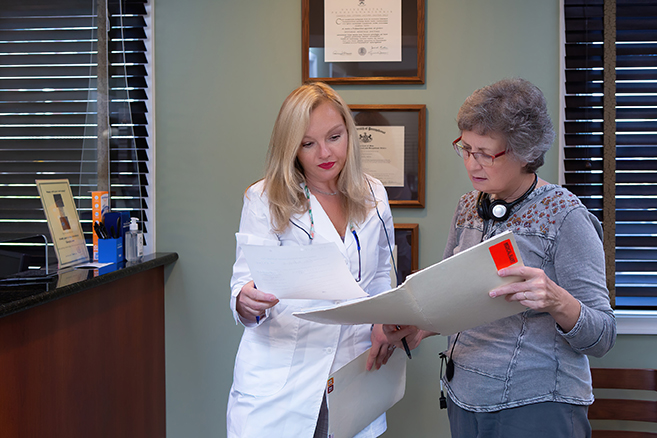 Fee Payments
Payment for services is due in full at the time the services are provided. We accept cash, personal checks, credit/debit cards. For our patients' convenience, we also offer financing options through Care Credit. Care Credit is subject to customer credit approval.
For more information regarding payment options or your account, please contact our office at 610-489-6663 or completedentistry@verizon.net.
Schedule an appointment today
Phone: 610-489-6663
Address:
Albina Veys, DMD
104 South 2nd Avenue
Collegeville, PA 19426
Telephone:
Phone: 610-489-6663
Fax: 610-489-3926
Email:
Request An Appointment
The first step towards a beautiful, healthy smile is to schedule an appointment. Please contact our office by phone or complete the appointment request form below. Our scheduling coordinator will contact you to confirm your appointment.