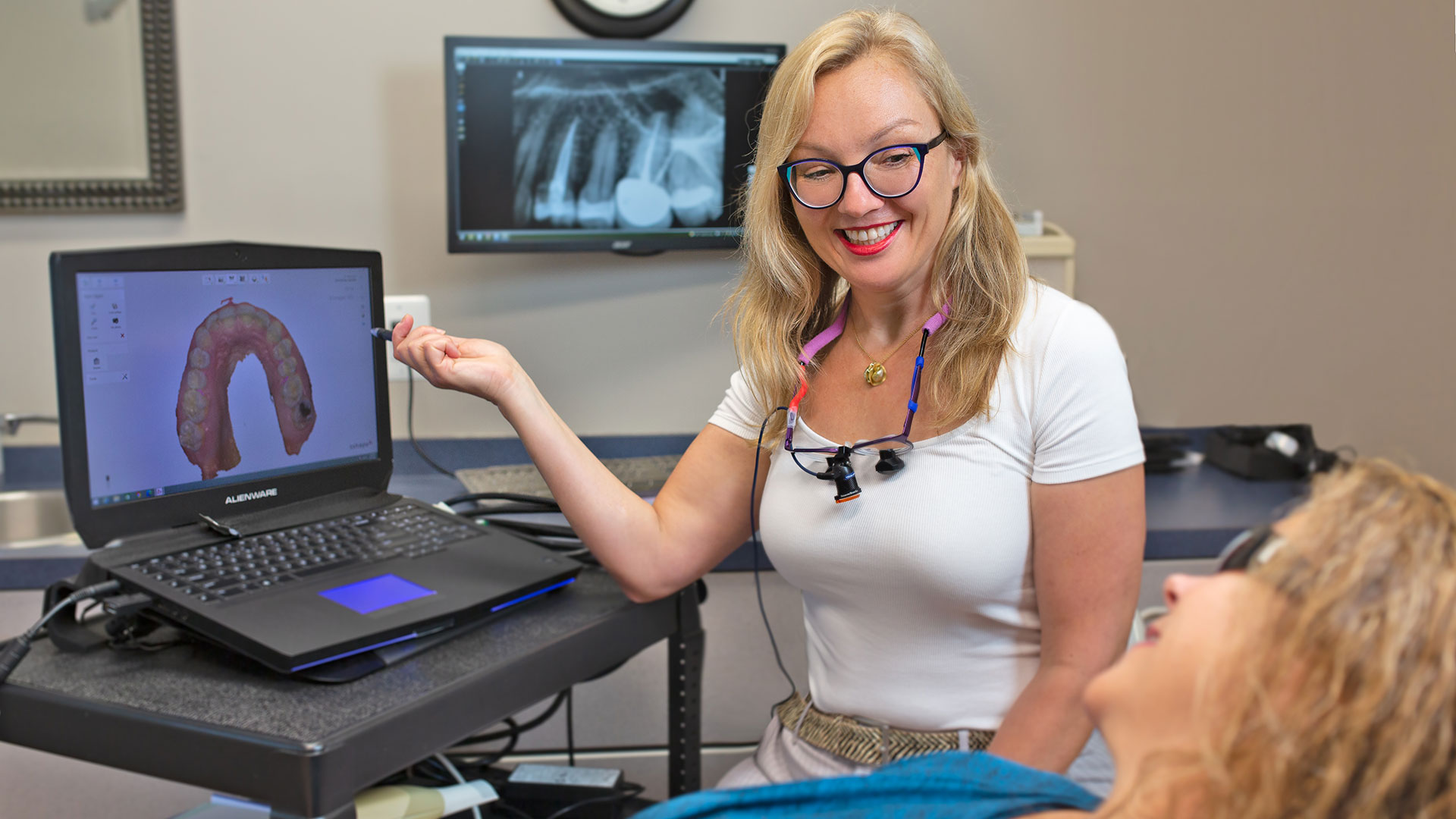 Please click on the links below to download and print our office forms
Schedule an appointment today
Phone: 610-489-6663
Address:
Albina Veys, DMD
104 South 2nd Avenue
Collegeville, PA 19426
Telephone:
Phone: 610-489-6663
Fax: 610-489-3926
Email:
Request An Appointment
The first step towards a beautiful, healthy smile is to schedule an appointment. Please contact our office by phone or complete the appointment request form below. Our scheduling coordinator will contact you to confirm your appointment.