Get to know the staff of the dental practice of Albina Veys, DMD, who look forward to helping you manage and maintain your dental health.
Ericka Vartabedian
Ericka joined our staff in March 2001 and quickly became an essential member of the team. She has over 25 years experience in the dental field. A graduate of Ursinus College with a degree in business, as the office manager she handles day-to-day financial and HR operations of the practice, including marketing and public relations. She is also trained as a dental assistant and sometimes pleasantly surprises patients by assisting Dr. Veys. Ericka resides in Exeter with her husband John and two sons Spencer and Seth. Her interest include spending time with family and friends, camping and entertaining at home. "I enjoy the dental profession because of the wonderful patients we get to take care of, the long time relationships that I build with patients, and the great staff I work with and manage."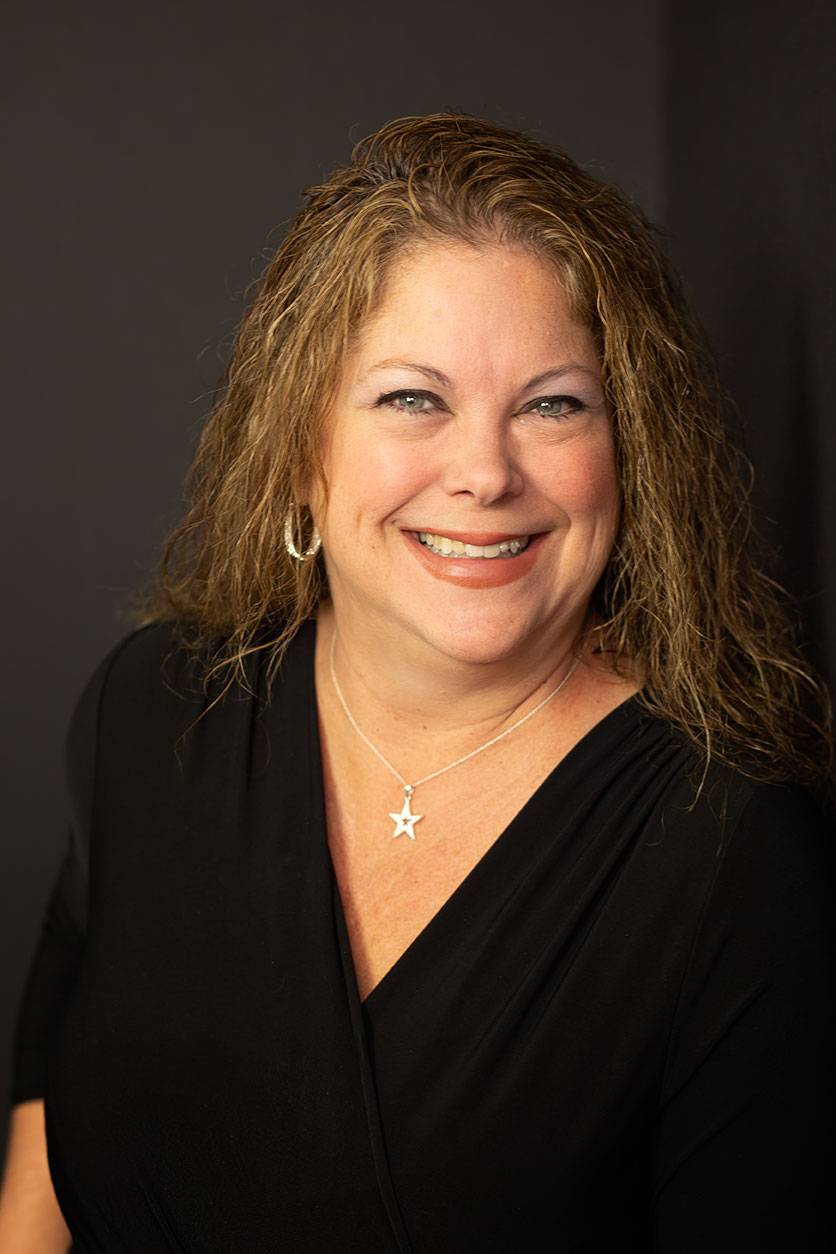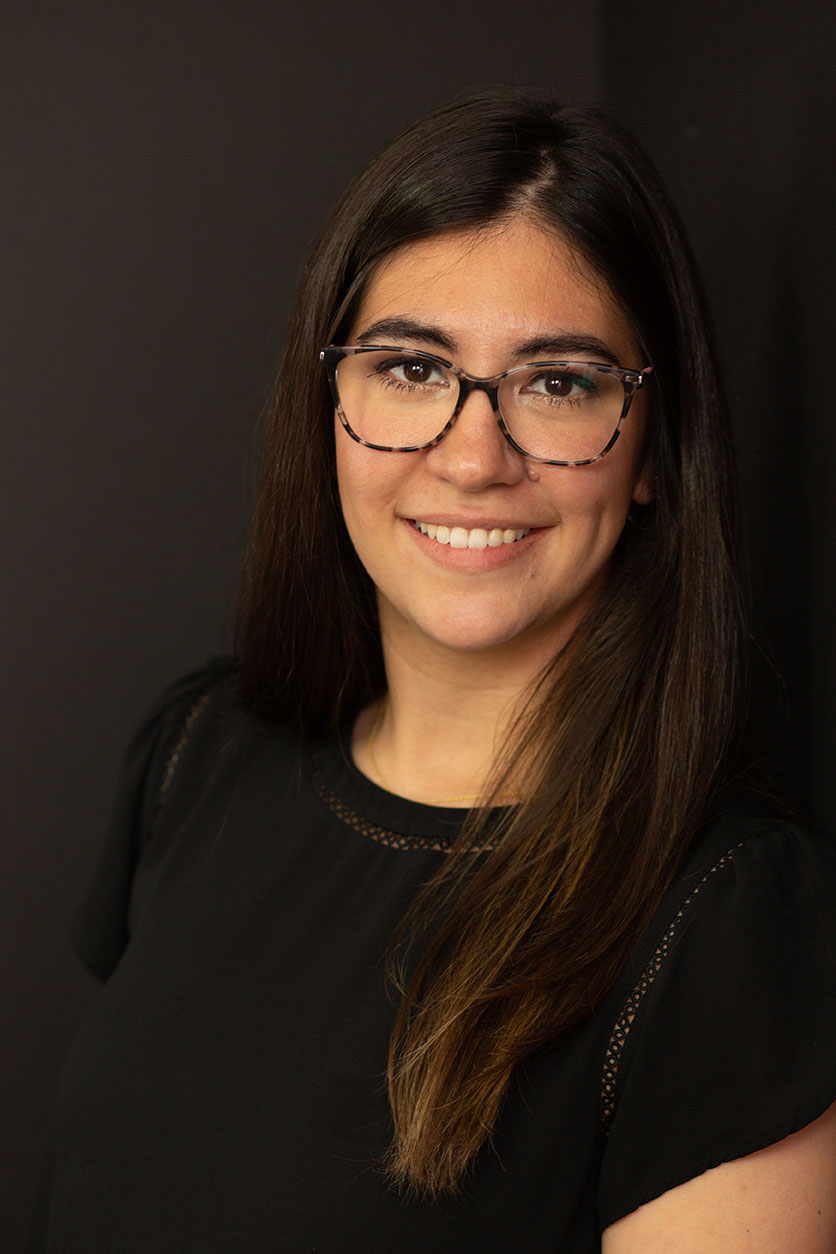 Samantha Parker
Samantha joined our staff in November 2013. She is an essential member and is always eager to learn.  She excels in all aspects of Dental Assisting. Samantha is a caring and kind individual who interacts well with our patients.  Her interest include spending time with family and friends. She resides in Exeter area with her husband, Cody, and son, Nolan. As well as her dogs Finn and Chloe.  
Diane Stover
Diane began working at Complete Family Dentistry in June 2008 as front desk receptionist. She brings 25+ years experience in the dental field, having worked as dental assistant, receptionist, and dental lab assistant. With a goal of providing excellent and cordial service, she enjoys relating to the patients who come to the office for care. Diane appreciates the opportunity to work with a skilled, caring doctor and staff in a friendly and professional atmosphere. With a college degree in Home Economics, in her spare time she enjoys varied interests including cooking/baking, gardening, decorative painting, and spending time with family. Along with her husband she resides in the Telford-Souderton area.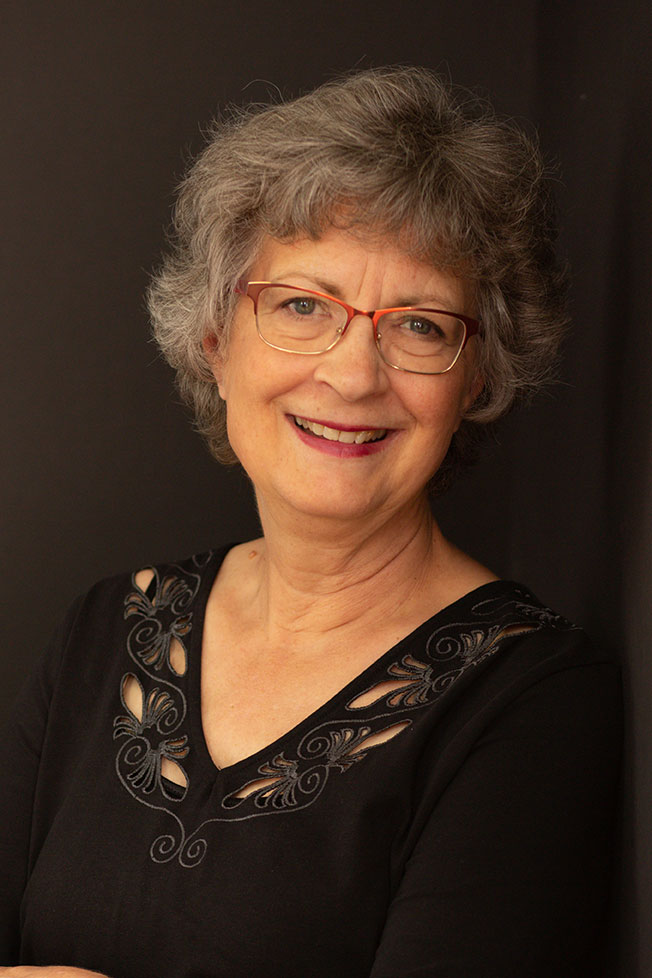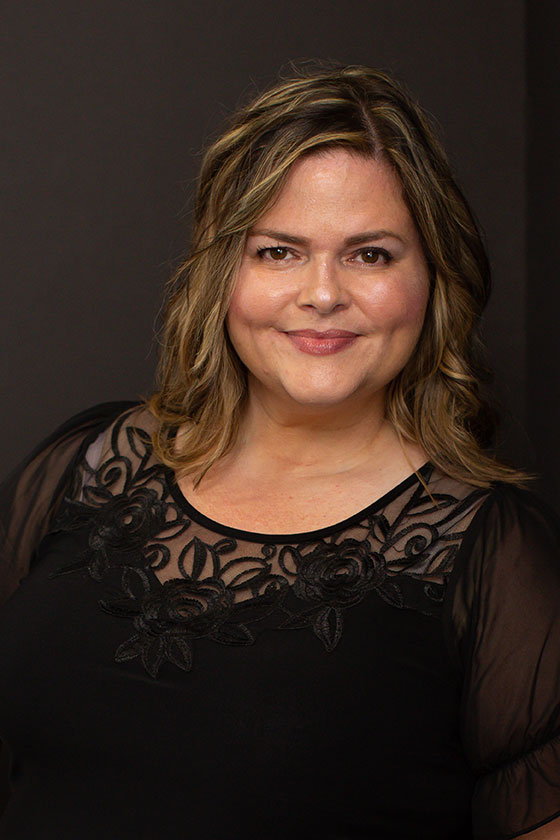 Melissa McConnell, RDH, PHDHP
Melissa graduated from Montgomery County Community College in 2003 with her degree in Dental Hygiene. She has been working with Dr. Veys since 2006. She is currently pursuing her Bachelor's of Science degree in Dental Hygiene from Pennsylvania College of Technology located in Williamsport, PA via the internet. Melissa enjoys interacting with patients and providing oral health education to establish overall good health. In her spare time she enjoys spending time with her family and friends, and walking her dog Gotti. 
Michelle B.
Michelle is the newest addition to our team; she began as a dental assistant in May 2020. Having organizational skills and a detail-oriented personality, Michelle always ensures that treatment rooms are ready to accommodate our patients safely and precisely. In her spare time, she loves to spend time with her husband and children, traveling and trying new cuisines.
"Working alongside Dr. Veys and her amazing team has been an incredible learning experience to me. Dentistry is a fascinating field and I'm eager to learn more. The days spent at work are never boring."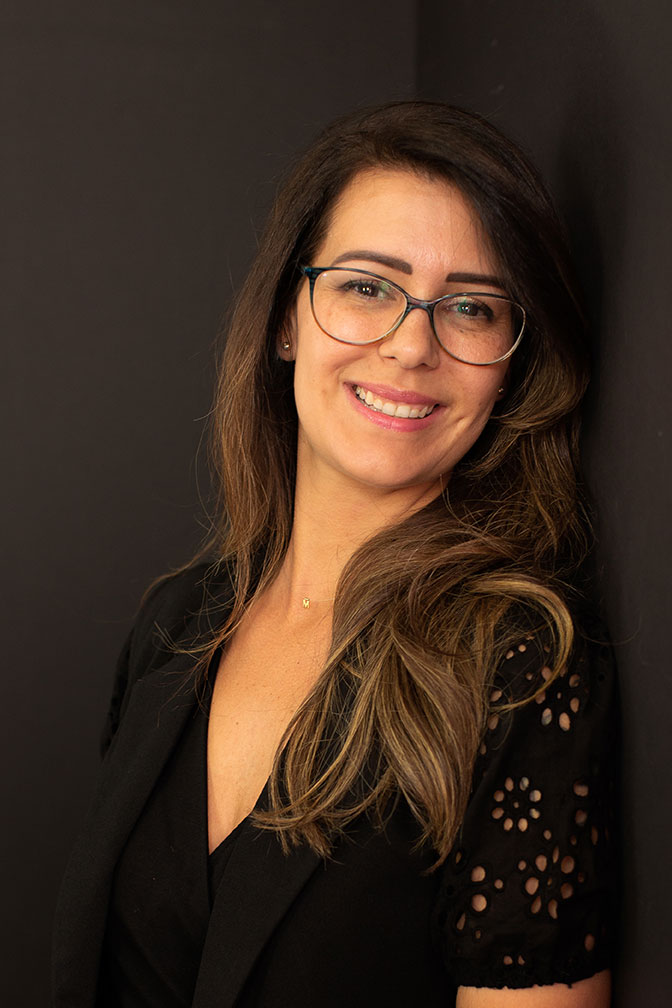 Schedule an appointment today
Phone: 610-489-6663
Address:
Albina Veys, DMD
104 South 2nd Avenue
Collegeville, PA 19426
Telephone:
Phone: 610-489-6663
Fax: 610-489-3926
Email:
Request An Appointment
The first step towards a beautiful, healthy smile is to schedule an appointment. Please contact our office by phone or complete the appointment request form below. Our scheduling coordinator will contact you to confirm your appointment.