Cosmetic Dental Treatments Norristown
Using advanced cosmetic dental treatments and materials, your Norristown, PA cosmetic dentist, Dr. Veys, can make a real difference.
The skill, experience, and commitment of our practice — using a unique combination of science and artistry — can literally redesign your smile. Even a subtle change in your smile helps you to project an image of self-confidence and high personal esteem. When you feel good about yourself, it shows in your appearance. When searching for cosmetic dental treatments in Norristown, Dr. Veys, is your answer.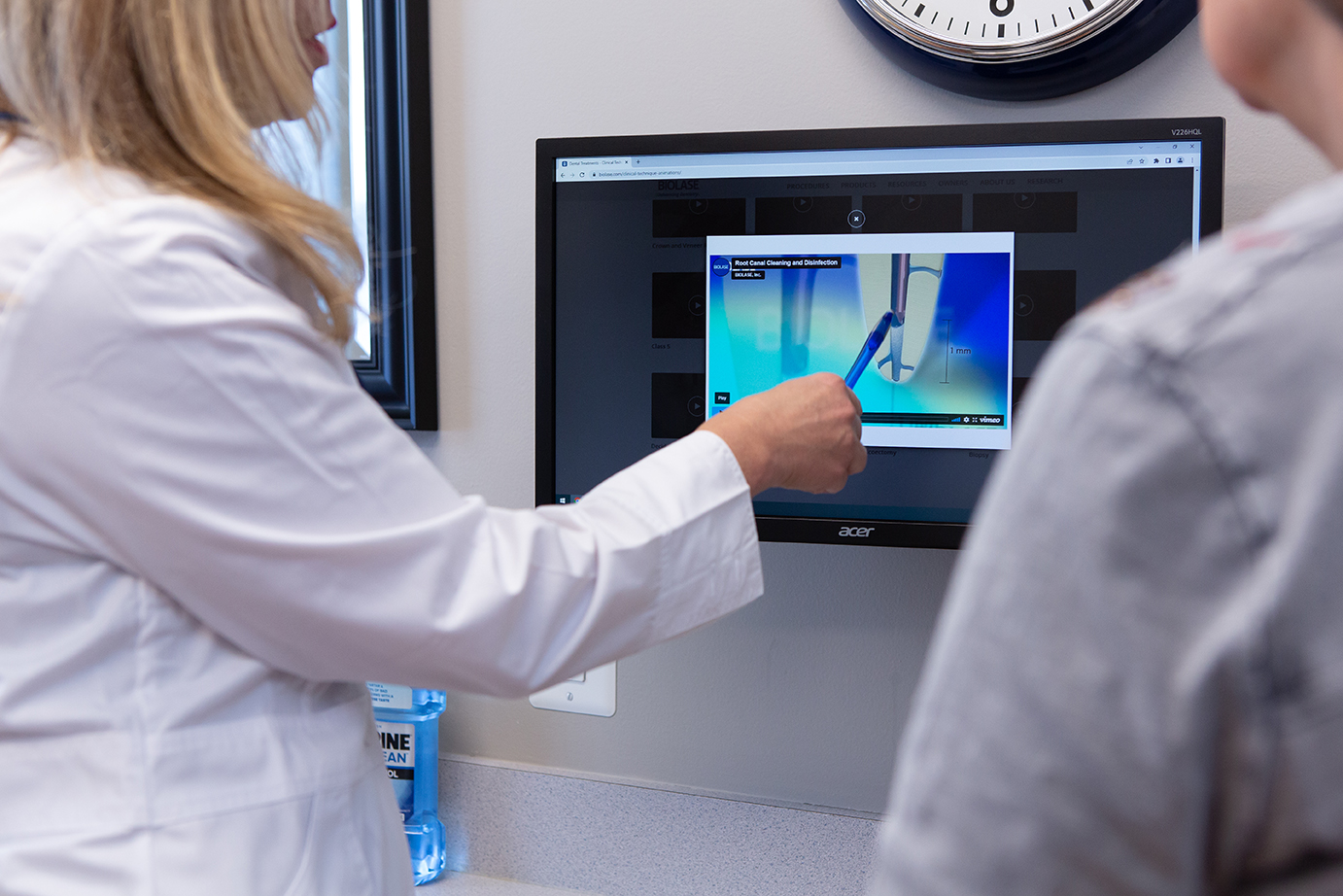 Dental Bonding in Norristown
Dental Bonding is an alternative to veneers, and can be used as a restorative procedure for teeth that are chipped, cracked, discolored or misarranged.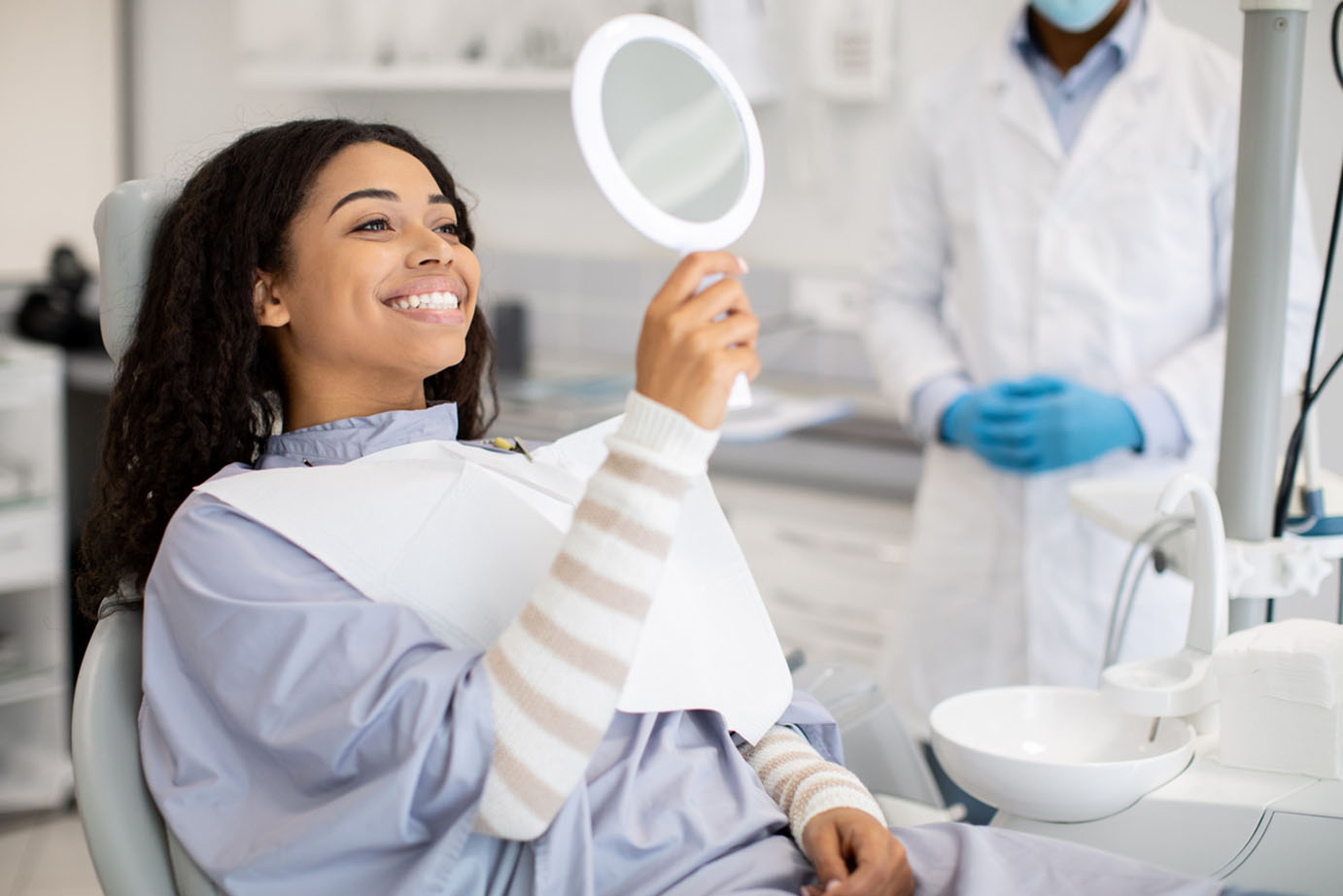 Teeth Whitening in Norristown
Having a beautiful smile may be even easier than you think. Many people achieve the look they've been dreaming of with our simple "bleaching" procedure.
Schedule an appointment today
Phone: 610-489-6663
Address:
Albina Veys, DMD
104 South 2nd Avenue
Collegeville, PA 19426
Telephone:
Phone: 610-489-6663
Fax: 610-489-3926
Email:
Request An Appointment
The first step towards a beautiful, healthy smile is to schedule an appointment. Please contact our office by phone or complete the appointment request form below. Our scheduling coordinator will contact you to confirm your appointment.