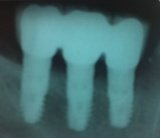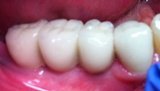 Three implants and three implant crowns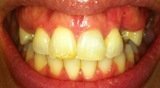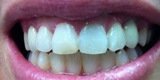 Missing canines (eye teeth) restored with dental implants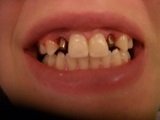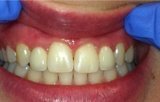 Implant abutments placed on the implants. Porcelain crowns are on the abutments Highly esthetic outcome!!!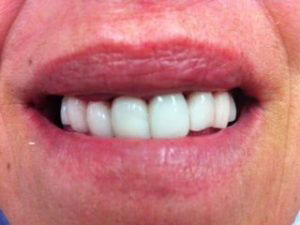 Temporary crowns stay tuned for final results
Schedule an appointment today
Phone: 610-489-6663
Address:
Albina Veys, DMD
104 South 2nd Avenue
Collegeville, PA 19426
Telephone:
Phone: 610-489-6663
Fax: 610-489-3926
Email:
Request An Appointment
The first step towards a beautiful, healthy smile is to schedule an appointment. Please contact our office by phone or complete the appointment request form below. Our scheduling coordinator will contact you to confirm your appointment.