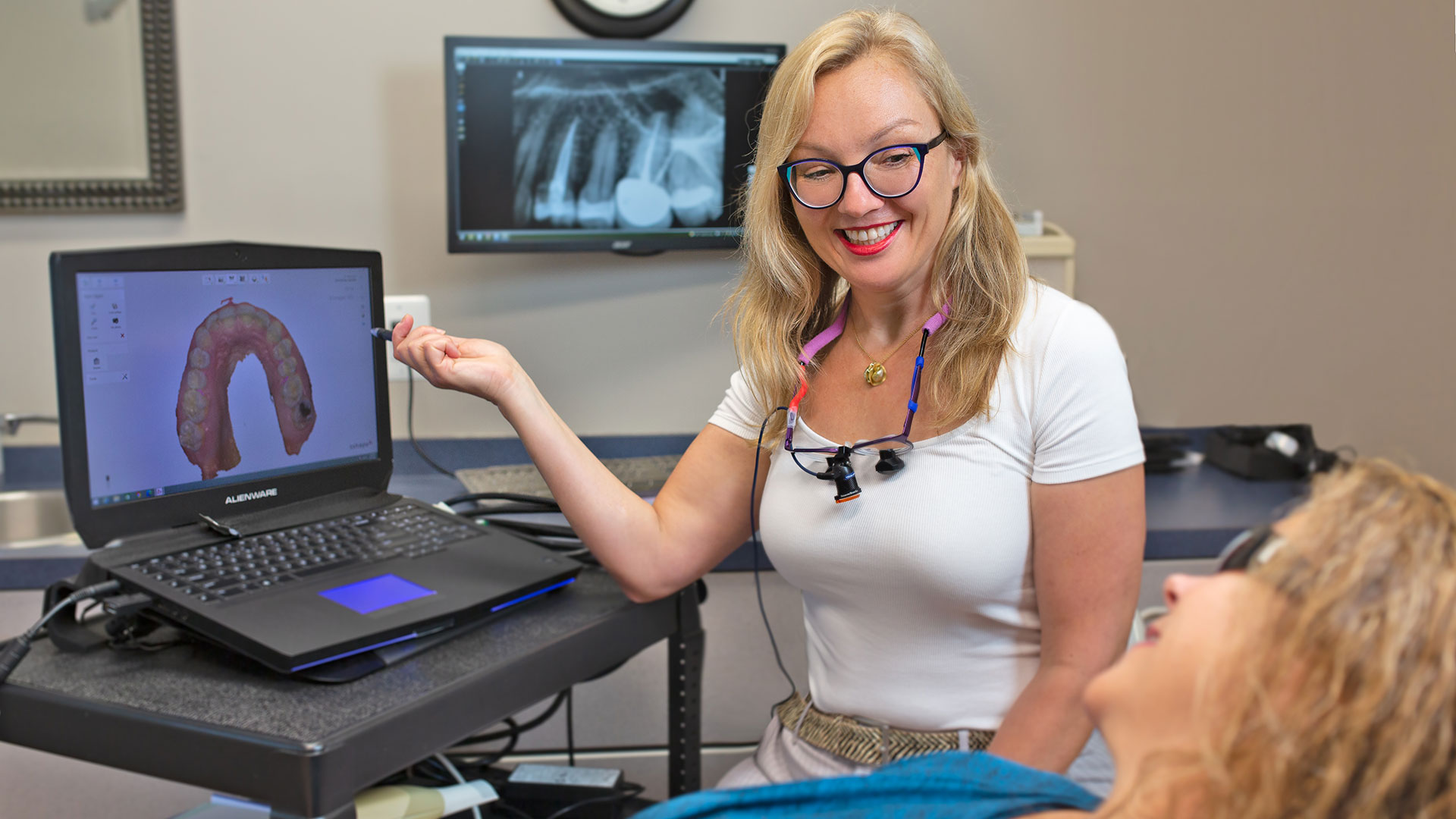 Silver Tooth Fillings
Dental Amalgam is a commonly used dental filling that has been used for over 150 years. It is a mixture of mercury with silver and at least one other metal. Amalgam has many advantages over other restorative material, such as low cost, strength, durability, and bacteriostatic effects.
Amalgam is used in dentistry for a number of reasons. It is relatively easy to use and manipulate during placement; it remains soft for a short time so it can be packed to fill any irregular volume, and then forms a hard compound. Amalgam may possess greater longevity than other direct restorative materials, such as composite.
There are circumstances in which composite (white fillings) serves better than amalgam; when tooth has a limited remaining tooth structure or when a more conservative preparation would be beneficial, composite is the recommended restorative material. These situations would include small occlusal restorations, in which amalgam would require the removal of a more sound tooth structure.
The American Dental Association Council on Scientific Affairs has concluded that both amalgam and composite materials are considered safe and effective for tooth restoration.
Schedule an appointment today
Phone: 610-489-6663
Address:
Albina Veys, DMD
104 South 2nd Avenue
Collegeville, PA 19426
Telephone:
Phone: 610-489-6663
Fax: 610-489-3926
Email:
Request An Appointment
The first step towards a beautiful, healthy smile is to schedule an appointment. Please contact our office by phone or complete the appointment request form below. Our scheduling coordinator will contact you to confirm your appointment.