Dental Implants Valley Forge, PA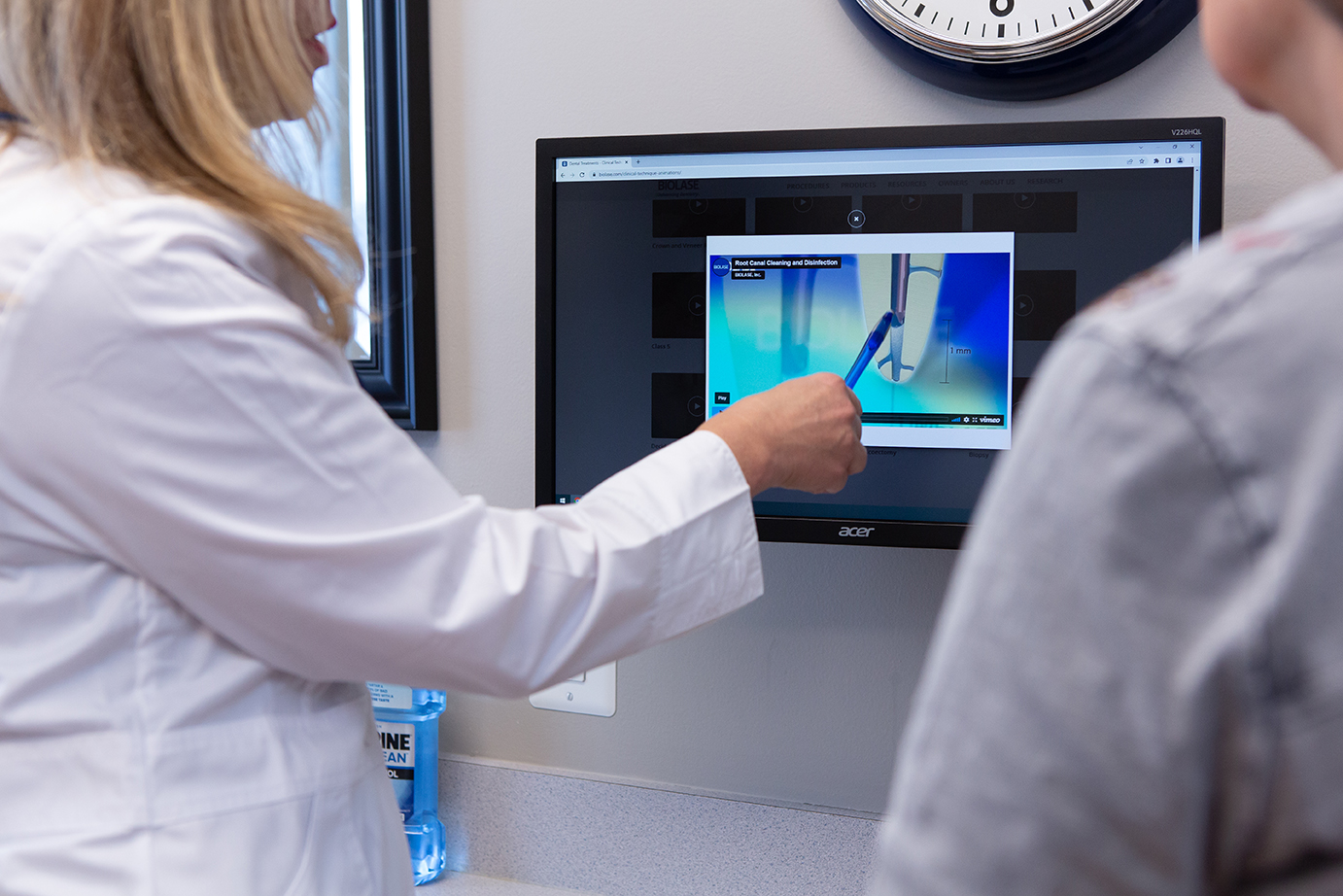 Most of our patients are amazed at how easy and painless it was to get dental implants. Our referring surgeons are one of the best in the nation and restoring your teeth after your implants were placed is amazingly fast ,easy and even fun !!!!!!!
Dental implants are designed to provide a foundation for replacement teeth that look, feel and function like natural teeth in Valley Forge, PA
The person who has lost teeth regains the ability to eat virtually anything and can smile with confidence, knowing that teeth appear natural and that facial contours will be preserved. The dental implants are tiny titanium posts which are placed into the jawbone where teeth are missing. The bone bonds with the titanium, creating a strong foundation for artificial teeth. In addition, dental implants can help preserve facial structure, preventing the bone deterioration which occurs when teeth are missing. We serve Valley Forge, PA and surrounding areas.
Dental implants are changing the way people live! With them, people are rediscovering the comfort and confidence to eat, speak, laugh and enjoy life.
Evaluation for Dental Implants in Valley Forge, PA
If, like many others, you feel implant dentistry is the choice for you, we ask that you undergo a dental/radiographic examination and health history. During these consultation visits, your specific needs and considerations will be addressed by either Dr. Veys or by an Oral and Maxillofacial Surgeon referred by our practice. Your questions and concerns are important to us and our team will work with you very closely to help make your procedure a success.
For more information, or to schedule an appointment, please call our office: 610-489-6663
Dental Implant Procedure
Dental implants are metal anchors or roots. They are surgically placed into the jawbone. Small posts are then attached to the implant, which protrude through the gums. These posts provide stable anchors for artificial replacement teeth.
For most patients, the placement of dental implants involves two surgical procedures. First, implants are placed within your jawbone. For the first three to six months following surgery, the implants are beneath the surface of the gums, gradually bonding/integrating with the jawbone. You should be able to wear temporary crown or partial if needed and eat a soft diet during this time.
After the implant has bonded to the jawbone, the second phase begins. The surgeon will uncover the implants and attach a small healing collar. Dr. Veys can then start making your new teeth. An impression must be taken. Then posts or abutments can be connected to the implants. The replacement teeth are then made over the abutments.
Schedule an appointment today
Phone: 610-489-6663
Address:
Albina Veys, DMD
104 South 2nd Avenue
Collegeville, PA 19426
Telephone:
Phone: 610-489-6663
Fax: 610-489-3926
Email:
Request An Appointment
The first step towards a beautiful, healthy smile is to schedule an appointment. Please contact our office by phone or complete the appointment request form below. Our scheduling coordinator will contact you to confirm your appointment.